Big Fish Games Acquires Self Aware Games
March 6, 2012
"We're excited to announce today that we're acquiring mobile social game developer Self Aware Games and its parent company, Social Concepts. Social Concepts is the maker of the hit mobile social brand, Card Ace: Casino. In addition to Card Ace: Casino, Self Aware Games is pioneering a new location-based mobile MMO game platform, with an initial iPad title, Fleck Touch.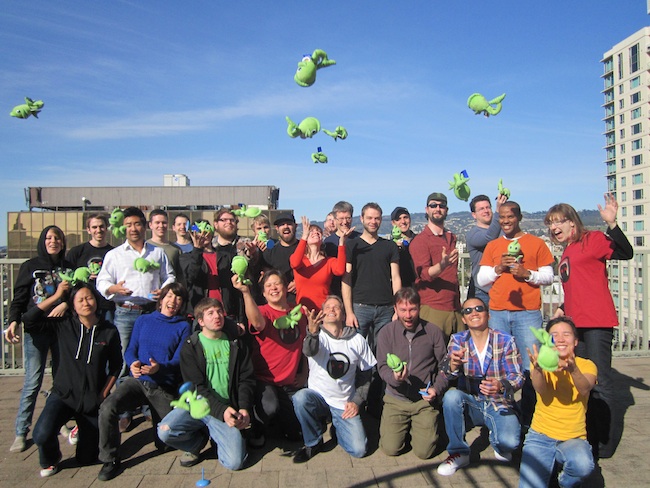 Paul Thelen, founder and chief strategy officer of Big Fish Games, and Carey DiJulio, Director of Product Management at Big Fish Games, visit Self Aware Games in California 
The acquisition of Self Aware Games provides Big Fish with a leading presence in the explosively growing market of free-to-play, virtual item games. Beyond being a great culture fit, Self Aware will be able tap into Big Fish's expansive marketing and distribution channels to accelerate growth and broaden their reach.
Big Fish already has offices operating in 4 places worldwide. Self Aware Games currently employs 25 people in Oakland, California. Self Aware Games will remain in Oakland and establishes Big Fish's first Bay Area office, bringing Big Fish's offices to 5 worldwide."
Strategic Counsel represented Self Aware Games since its inception.  Congratulations to the team at Self Aware Games, and thanks to letting us do our part in your success!